Special

Events Landscaping Services

Peter the Plantman can help you set the stage and make your event one to remember! We use our full array of tropical, silk and seasonal plants and containers to creatively make your function stand out.

We provide rental of live tropical plants, artificial plants, flowers, containers for all corporate events including trade shows, charity functions, galas and weddings.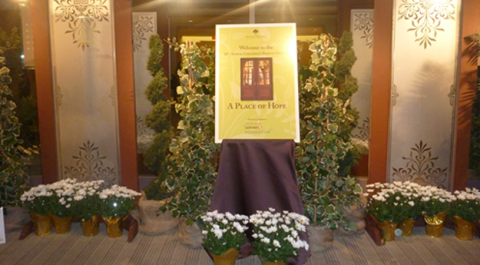 Key Benefits of the Special Events Service
Peter The Plantman can help to make your events truly special by enancing the ambience in a festive or a purely professional manner. Plants and accessories will make guests, employees and clients feel comfortable in your chosen environment.
Free consultation meeting and quote
Create a customized special event that meets your needs and budget
You deal with other important event details; we arrive and pick-up as scheduled
No need to have storage for specialized decorations between events