Interior

Landscaping Services

Our experienced technicians and sales team use a variety of tropical plants, silk plants, flowers, and specialized containers to help create your landscape. Visit our Contact Us page to discuss how we can help make your office landscape stand out.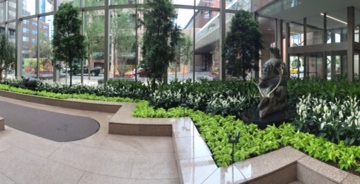 Replacement

Program

Our replacement program ensures that all of the plants we provide are of the finest health and quality. If a plant starts to look unattractive, Peter The Plantman will replace it at no additional cost to you.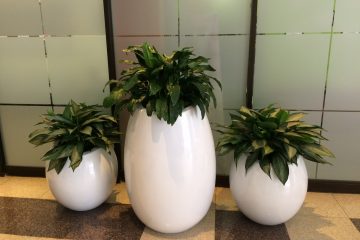 Tropical

Plants

We have a variety of live tropical plants that can keep your office vibrant with lush flowers all year round! See our Gallery below to view some of our tropical plants offerings.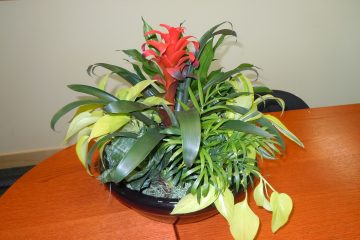 Flowers
Flowers are absolutely beautiful and add spectacular colour that can truly bring out the best in your office environment. With our flower program, you can have a variety of potted seasonal flowers and flower bowls to enhance your environment. We use an assortment of flowers and regularly change them based on the season and customer need.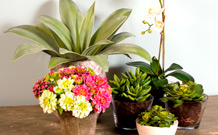 Silk

Plants

Some office environments are unable to provide a good living environment for plants and flowers due to low light. As an alternative to live plants, Peter The Plantman is happy to provide quality artificial plants and trees for purchase or rent that need little to no maintenance with the quality and appearance of the real thing.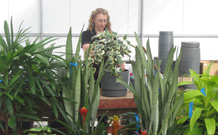 Purchase
At Peter The Plantman, you can purchase tropical plants, silk plants, flowers and containers and much more. When you purchase our products, you have the option to care for them yourself, or have them maintained by our professional staff. Just ask us about our 100% Guarantee maintenance program.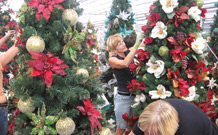 Rental

Program

Peter The Plantman offers a rental program for tropical plants, silk plants, flowers and containers. All of our interior rental services are covered by our 100% Guarantee Maintenance Program giving peace of mind of knowing that your plants, flowers and containers are healthy and clean. Contact Us to find out more about our rental program.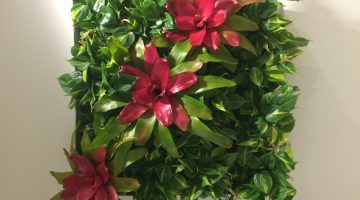 100%

Guarantee Maintenance Program

Our 100% Guarantee Maintenance Program ensures that all of your interior plants will stay healthy through our continued maintenance. They will be watered, fertilized, and cleaned weekly during regular business hours.